Transparent Plastic Cards
Quick Overview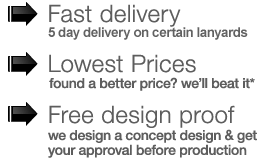 New technology allows us to print transparent plastic cards with rich and vibrant full colour designs.

Decoration method: CMYK Digital printing (photo print)

We can dye cut these Plastic cards into any shape, size or moulding. And then print colourful gradients and graphics onto the plastic printed cards along with barcodes, sequential numbering and magnetic chip fitment.

Minimum Order: 250 units

Perfect for: Clubs, Associations, Hotels and restaurants, Night Clubs, Retailers, Wholesalers, VIP Members, Professional Bodies, Schools, Universities and Libraries etc.


Details