Metal ID Pullers
Quick Overview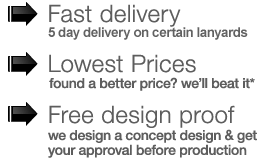 Retractable Card Holders (Also called Badge pullers, or retractable badge pullers)
are small device that can be printed with a 1-4 colour logo on either one or both sides.
Card Pullers are excellent for security purpose and offer a brilliant alternative to traditional badge carrying & ID Accessories. They also offer a solution for any organisation or area where ID Cards and Swipe Cards play a major roll.
Badge holders are retractable for up to 1 metre and can be simply extended and swiped or shown to security personnel, making them extremely convenient.
Print these Card pullers in any colour, and combine with a metal or plastic clip or fitting of choice for maximum exposure, security and practicality.