Curve Top ID Holder
Quick Overview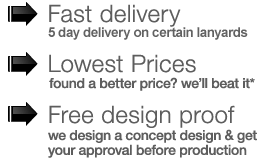 Heavier duty and stiffer than our standard range of card holders these tough cuurve top ID holders are super durable and excellent for construction sites and other industries where ID is required to enter certain areas.

Standard size card holders available.
1. Portrait to fit 90 x 60mm insert.
2. Landscape to fit 60 x 90mm insert.
3. Portrait to fit 100 x 80mm insert.
4. Landscape to fit 80 x 100mm insert.
5. a6 Portrait to fit 148 x 105mm insert.
6. Square to fit 100 x 100mm insert.