Alligator Clip on ID Holder
Quick Overview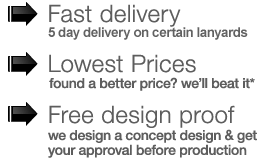 These ID card holders come standard with an alligator clip already fitted directly to the card holder. No messy fittings and no additional extras needed.

Standard size card holders available.
1. Portrait to fit 90 x 60mm insert.
2. Landscape to fit 60 x 90mm insert.
3. Portrait to fit 100 x 80mm insert.
4. Landscape to fit 80 x 100mm insert.
5. Square to fit 100 x 100mm insert.
Custom sizes are available on request.
Details